I've sourced dozens of great photos, some taken by myself and others from other Pinterest pinners, that show the locations (everything from mountain ranges to Saharan sandstorms, beautiful homes to Buddhist monasteries); events and related "gear" (ships, cars, weapons, military materiel…) onto my Pinterest boards.
You'll see other boards there reflecting my own interest in running, cars and travel, but the main objective is to show the world of Angus McKinnon – visually. You can click through to see all these boards from the Pinterest logo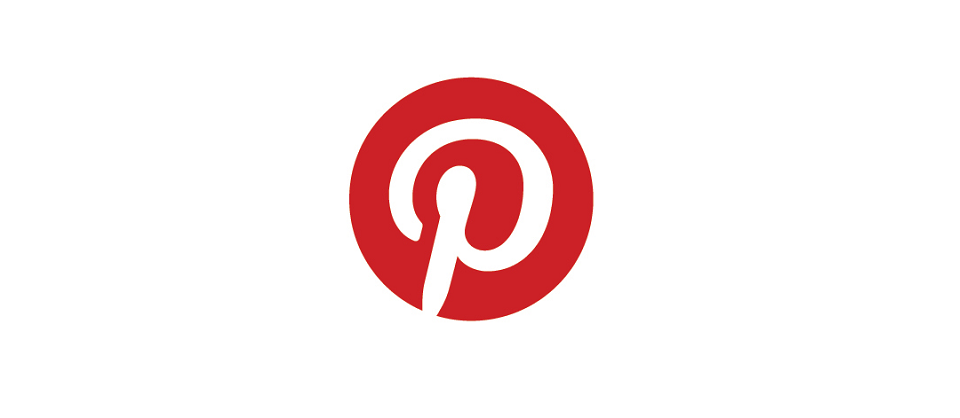 Whether you've enjoyed the books already or are thinking about reading them, I hope you'll find these images of real interest.
Best wishes,
Nick
https://amzn.to/2T5VoNk